You certainly downloaded the subtitles to your VOD but it isn't synchronized. it's really easy to fix, Just open your video and clic on the three points top right the screen and select Subtitle: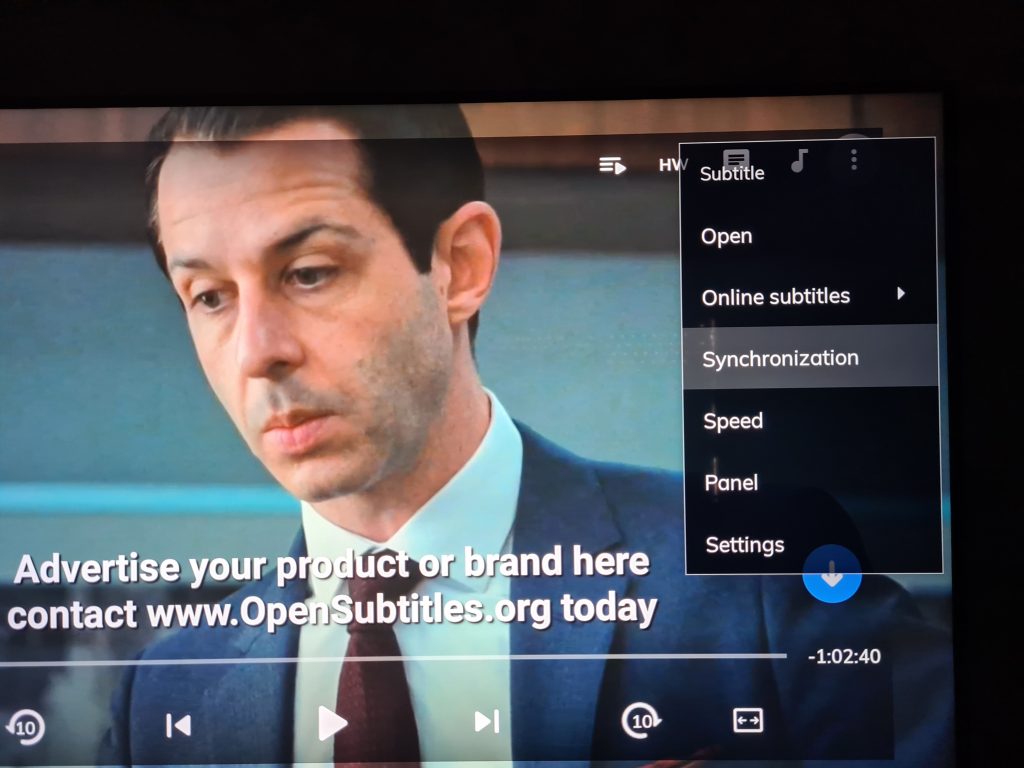 Once Subtitle clicked, select Synchronization :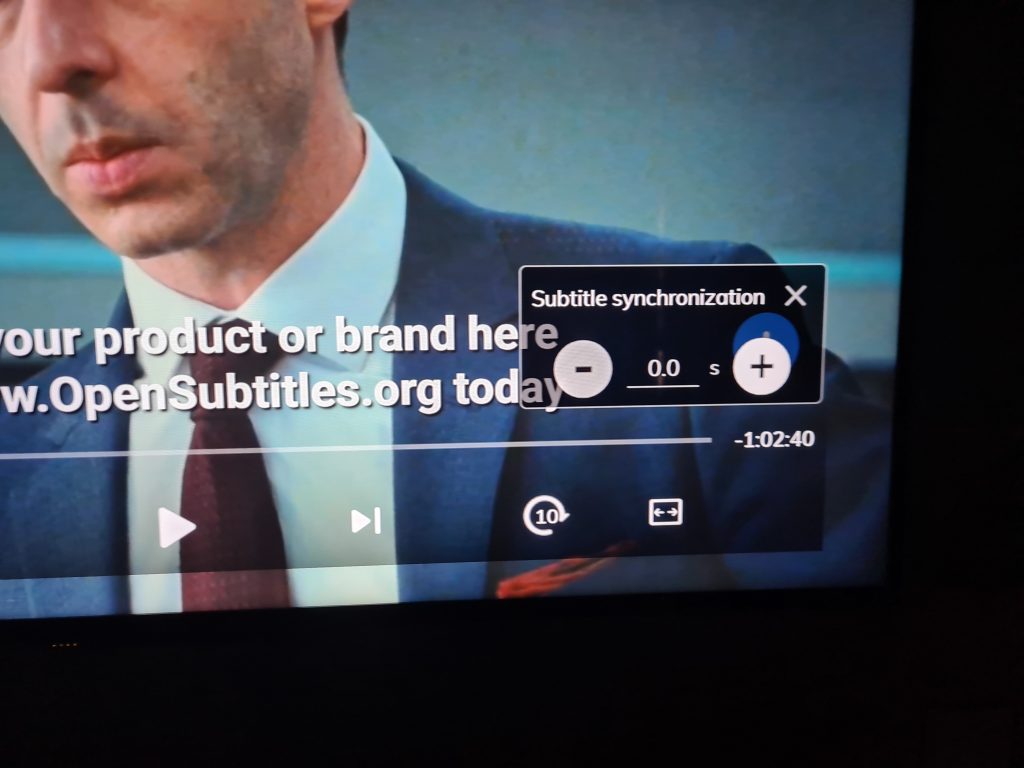 You will see a little window that will help you sync the subtitles with the video.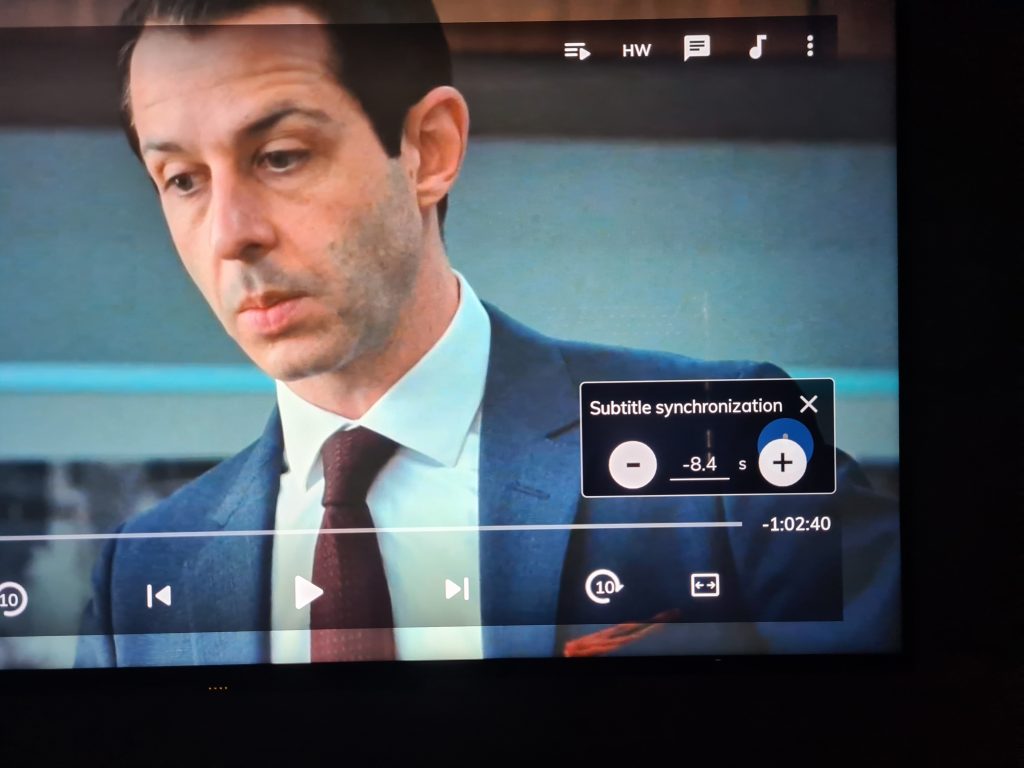 Now you could either push next or pull back the substitles to match exactly your video. You can keep doing it to while the video is playing.